Conveyor belt wholesale, felt belt wholesale
Date:2018-11-06 13:23:44 Browse :
Conveyor belt wholesale, felt belt wholesale
we have
Conveyor belt wholesale
Belt conveyor sales
Sliding conveyor wholesale
Conveyor design for sale
Aluminum profile conveyor wholesale
Hill climbing conveyor wholesale
Tilting conveyor wholesale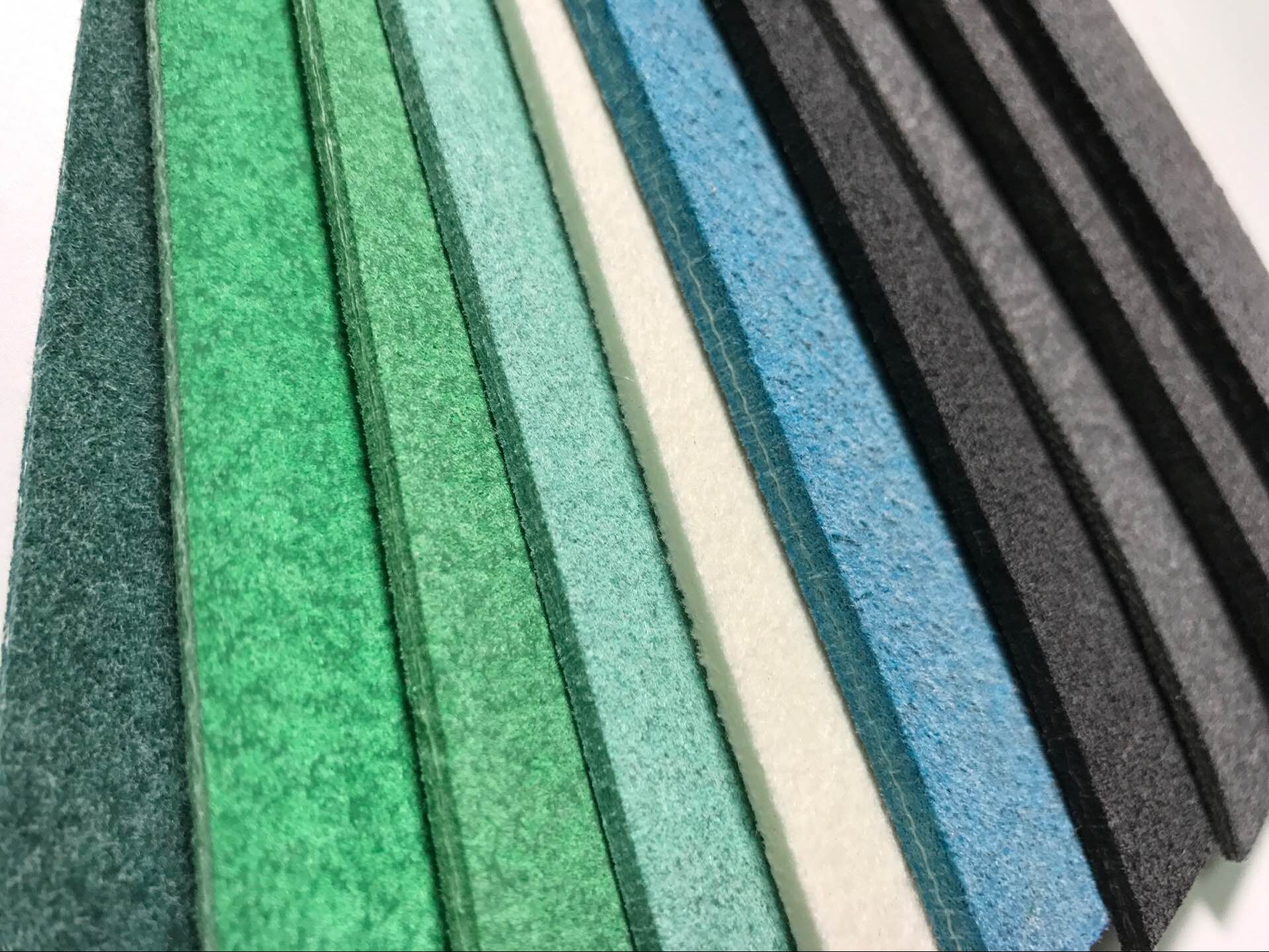 Fenner Drives products meet all your power transmission and delivery needs. Our unique product portfolio design delivers reliability and added value to your production. We have a reliable product supply capability and sufficient inventory of inventory items.
PowerTwist Drive High Performance Link Belts Compared to rubber belts, the classic wedge shape offers durability and cost savings. Longer belt life even in the toughest environments.
Installation is quicker and easier, no need to disassemble or adjust the motor base. Ready to forget – no need to re-tension the belt to minimize the amount of elongation, improve transmission efficiency,
belt vibration is less, Lower noise and longer bearing life Eagle's wide range of high-quality, non-reinforced and reinforced belts in polyurethane belts are available in round and V-shaped shapes. Full range of FDA and EC products Custom design capabilities – special shape, double hardness, static dissipation, UV stabilization, tracking, ridge contours, and more! Factory welded endless belts – can provide welding services for standard and custom Eagle belts PowerTwist Move Conveyor Link Belts Your welding-free conveyor belt solution - installation in minutes without disassembly of conveyor parts.
Simple inventory management – no belt waste due to poor soldering or slightly longer lengths Installation is quick and easy, no soldering required – no cure time, ready to use with a twist! Free from extreme temperatures, water, oil, grease and common solvents. Available in round and V-shaped shapes.
Conveyor belt wholesale, felt belt wholesale